Class 4
Cavell class (Year 5 and 6)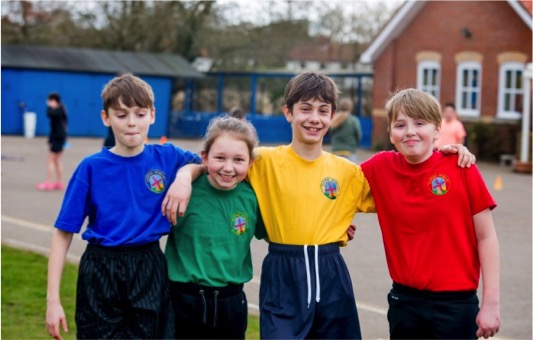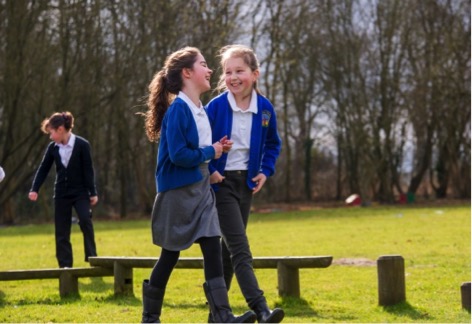 Welcome
Welcome to Year 5 and 6. Working in our classroom we have: Mr Jackson(Class Teacher), Mrs Philpott (HLTA) and Mrs Billman (Classroom Assistant). We are enthusiastic, hard-working, resilient children who love to learn in a challenging and fun environment.
Curriculum overview
Please click the link to look at an overview of our learning for Autumn term 1
Recent and upcoming events
Last week (wb 18.09.17) Cavell class took an active participation in the visiting circus. All children developed skills in balancing, catching, juggling and dancing! See our pictures showing off our skills.
This term our topic is 'World War 11'.
Homework
Every Friday spellings will be set. It is essential that children practice spellings at home to ensure they feel confident for the test on the following Friday. We also ask that children use a dictionary to look up the definition of each of their spellings; these must be shown to Mr Jackson or Mrs Philpott before Friday. Homework is also set on a Friday and is to be handed in by Wednesday, it is really important that children hand homework in on time, failure to do so will result in children missing golden time.
Physical education
Please can children have their P.E kits in school on both Tuesdays and Fridays.